Digitised Safeguarding, 
Threat Protection & Parental Controls
applied in just 90 Seconds!

BALANCED. SAFE. SIMPLE.
Schools, parents and children working together
for a better digital world.
Working with Schools and Parents to create balanced, safe and positive use of devices - in and out of school!
We know the parent's life is a busy one! For many, it's a challenge to know what children should be accessing online and even more of a challenge to figure out how to keep them safe. For some parents, it isn't easy to get their children off their devices!
SchoolsMobile is a UK business started by parents to address these core issues and to make sure protecting children online and giving them a balanced and age appropriate digital experience is easy to achieve. With our technology partner, NextDNS, we have developed ready-made, age appropriate settings that can be added to your children's devices in just 90 seconds. No endless, complex settings, no jargon and none of the bad stuff!
If your school isn't using SchoolsMobile yet, don't worry you can get started today.
We have created age appropriate policies that you can apply on your children's devices in 90 seconds!
And once you have set up your account, we have made it super simple for you to manage your children's devices from one simple dashboard. Changes you make are applied centrally and automatically take effect on your childrens device.
Set up your account today!
Balanced. Safe. Simple.
(sign up today for 7 days free of charge - applies automatically when you set up your account).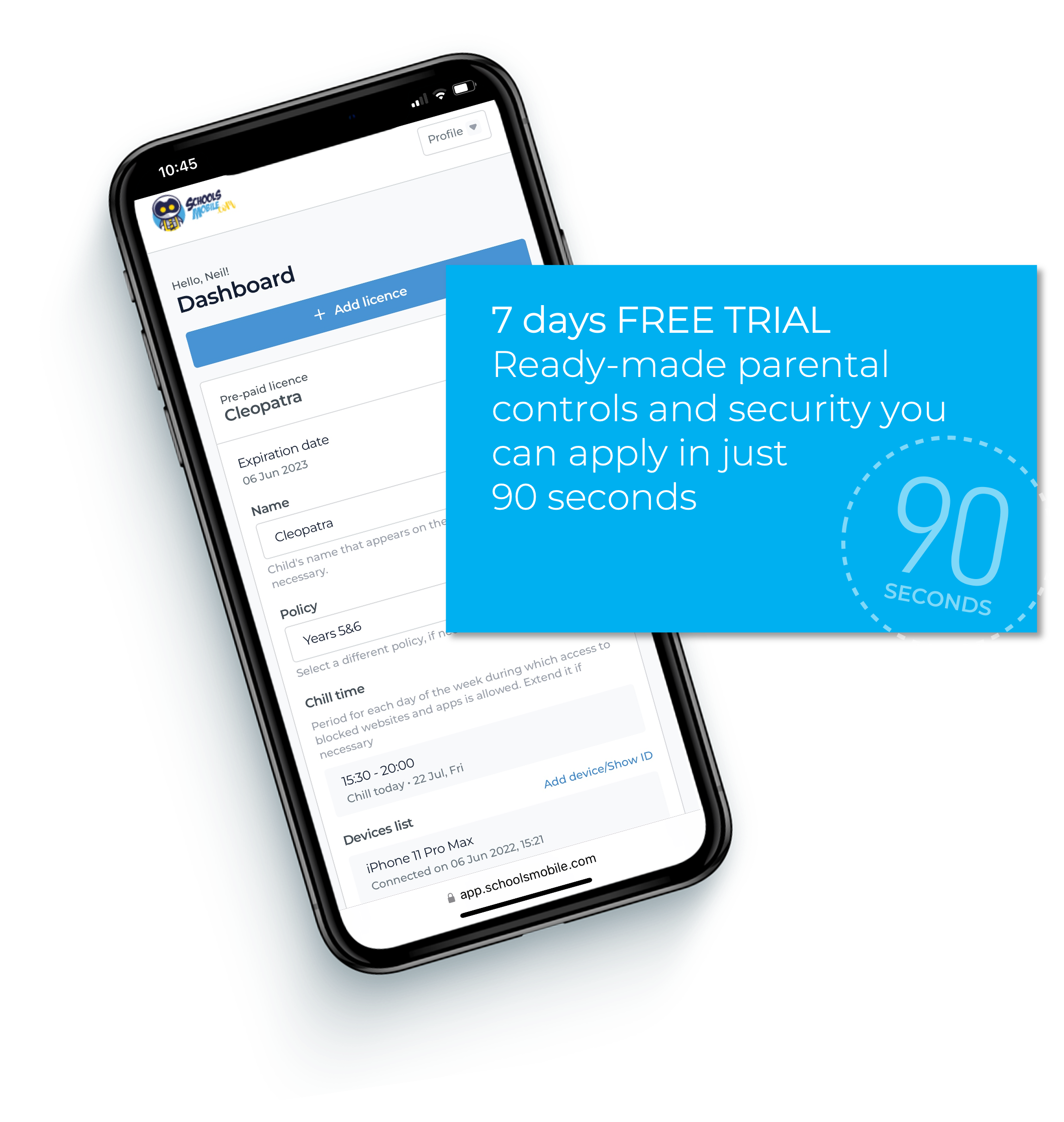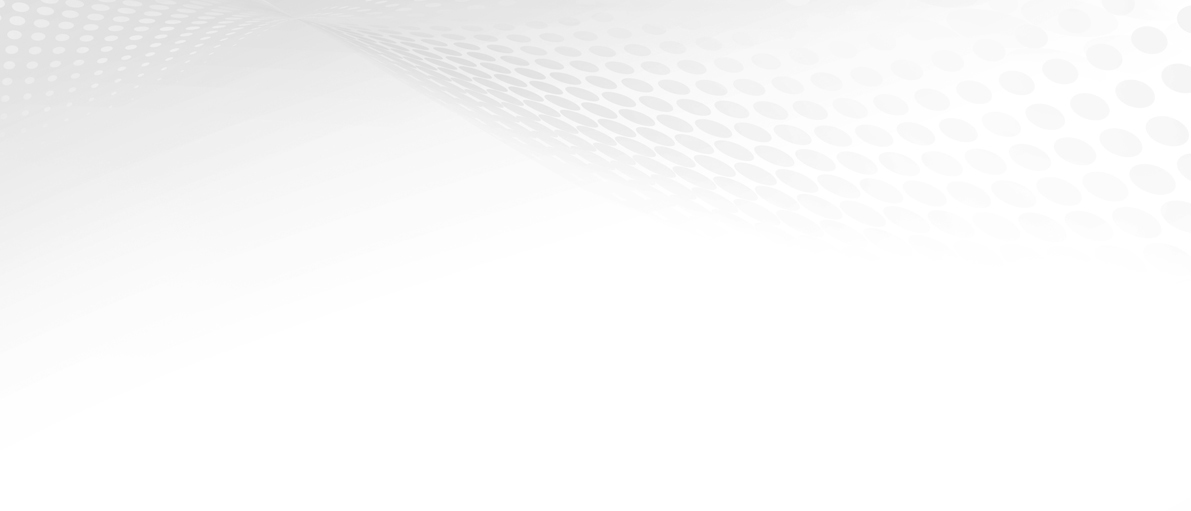 Too hard? Too Busy? Don't understand? Can't keep up!
The Parental Dilemma. Answered.
In 90 seconds you could see results like this.  A typical 10 year old's activity using our solution in just 30 days!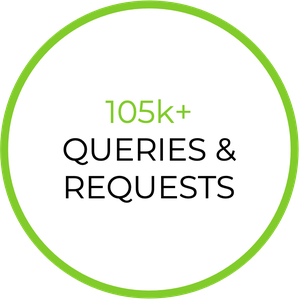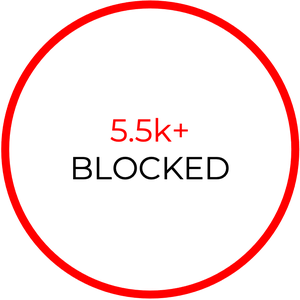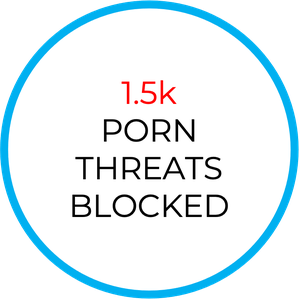 Children don't need to be doing anything wrong to get into trouble! 
A staggering 82% of our active users either had content or approaches from businesses (likely ad trackers and analytics firms) associated with or representing porn/adult/explicit companies blocked.
54% of our active users had contact from disguised 3rd party trackers blocked.

Protect your children from online threats and activate ready-made parental controls in just 90 seconds!
It takes more time to brush your teeth!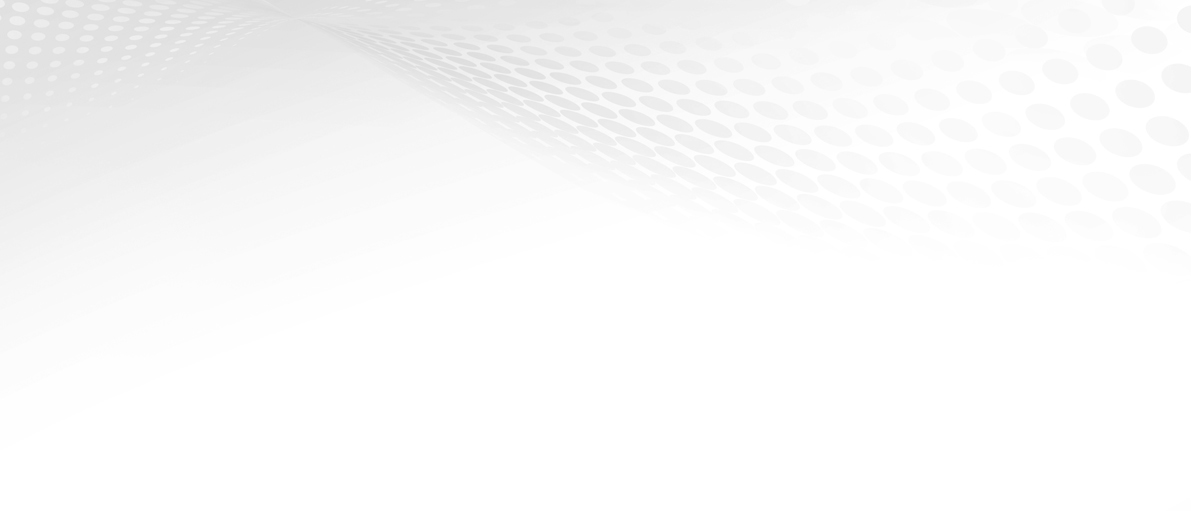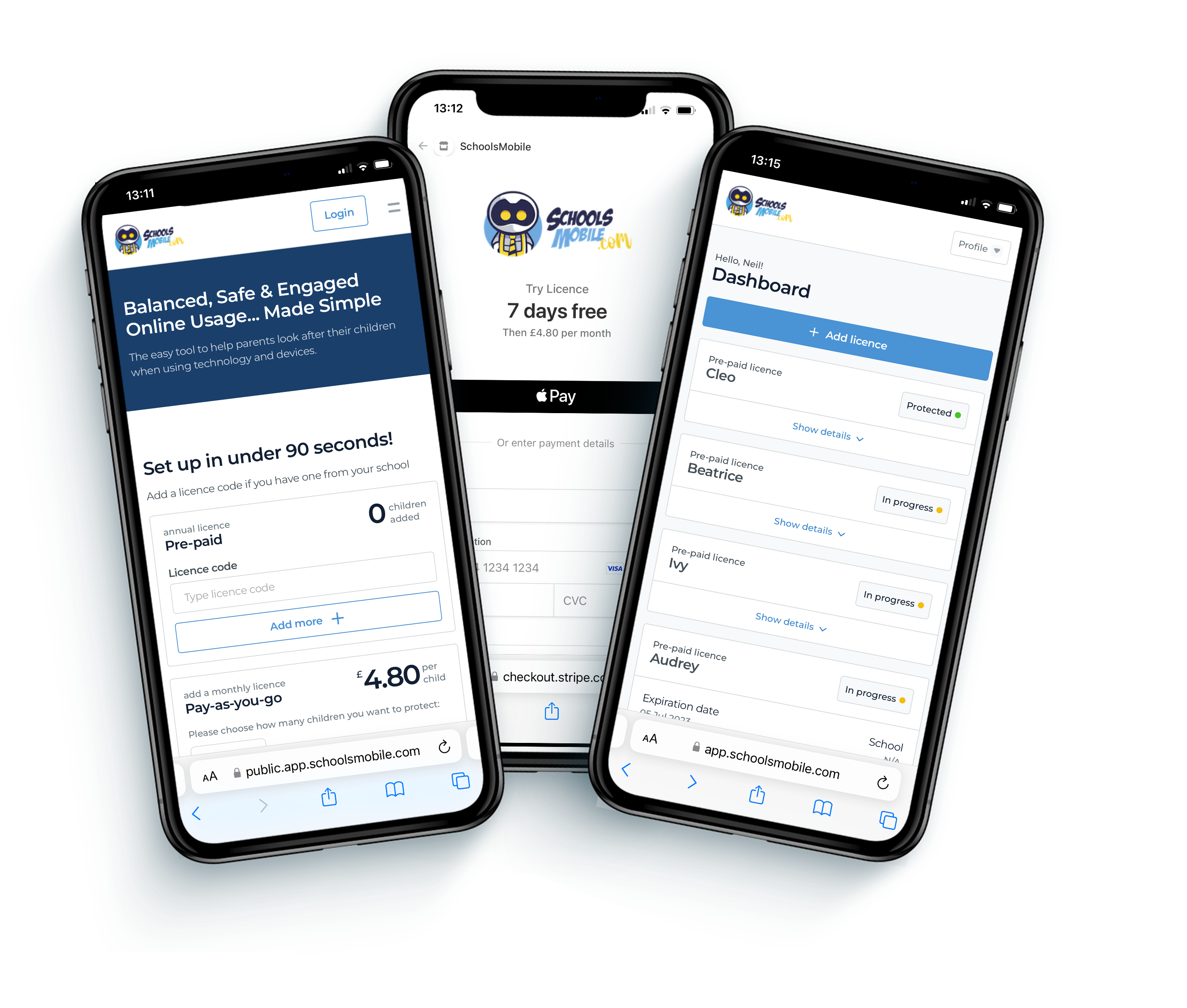 WE DELIVER PEACE OF MIND FOR PARENTS AND SCHOOLS.
Find out how we use cutting edge technology to protect, safeguard and give children balanced and appropriate access to apps and the internet.
---